Lewis Rice Lends a Hand to Habitat for Humanity St. Louis
June 23, 2014
On June 23, nine Lewis Rice legal professionals traded in their suits and briefcases for hard hats and gloves. The "A-Team," as they named themselves, lent their skills and brawn to a Habitat for Humanity St. Louis (HFHSTL) build in Spanish Lake. HFHSTL board member and Lewis Rice education attorney Jeffrey A. St. Omer led the team.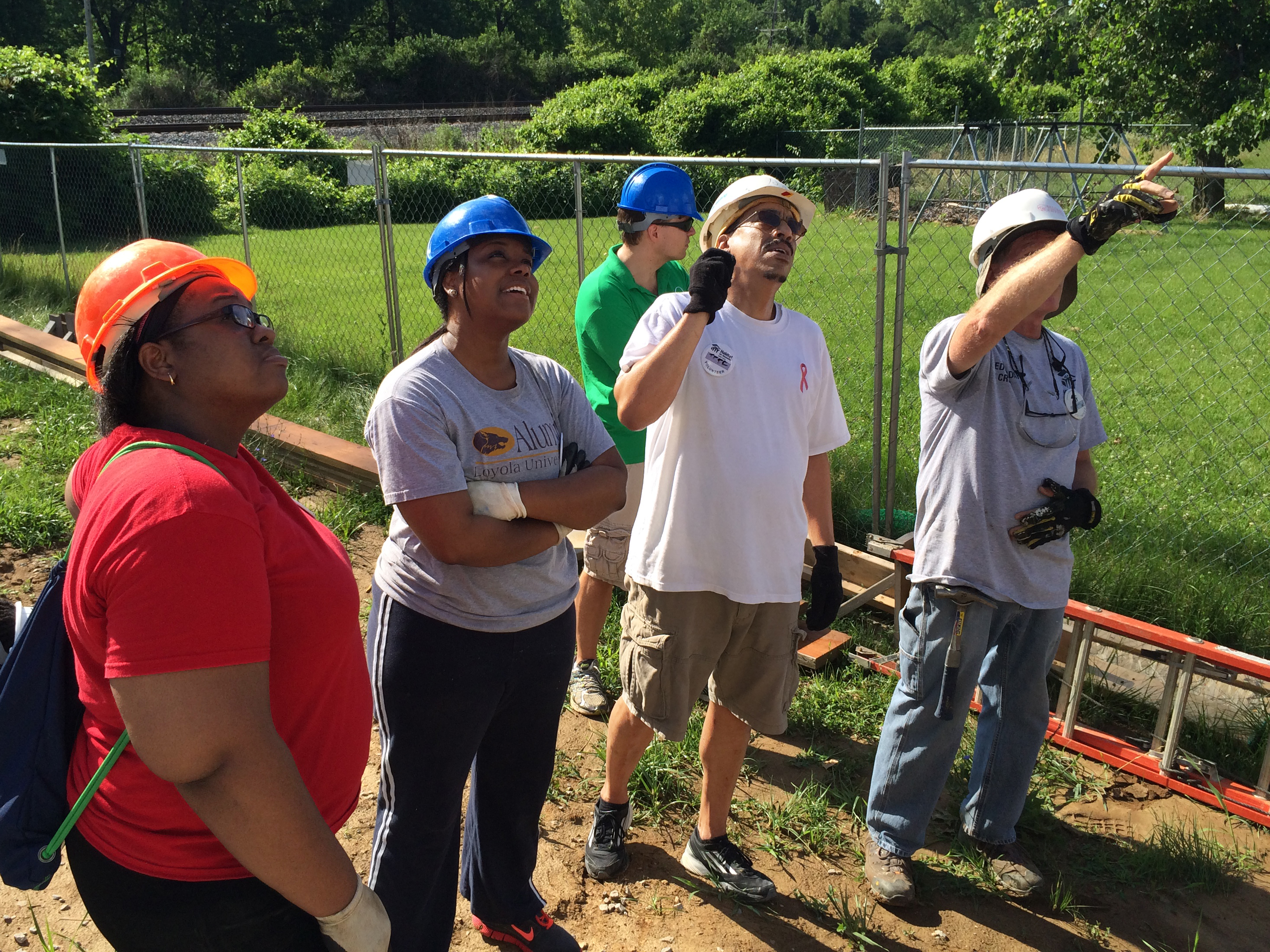 HFHSTL is part of the global, nonprofit housing organization whose vision is to build a world where everyone has a decent place to live. The organization works diligently to provide durable, dignified, and affordable homes and to eliminate substandard housing in the St. Louis area. It offers homeownership opportunities to families unable to obtain conventional house financing. In turn, partner homeowner families contribute 350 hours of "sweat equity" on the construction of their home or another HFHSTL home and pay a monthly mortgage.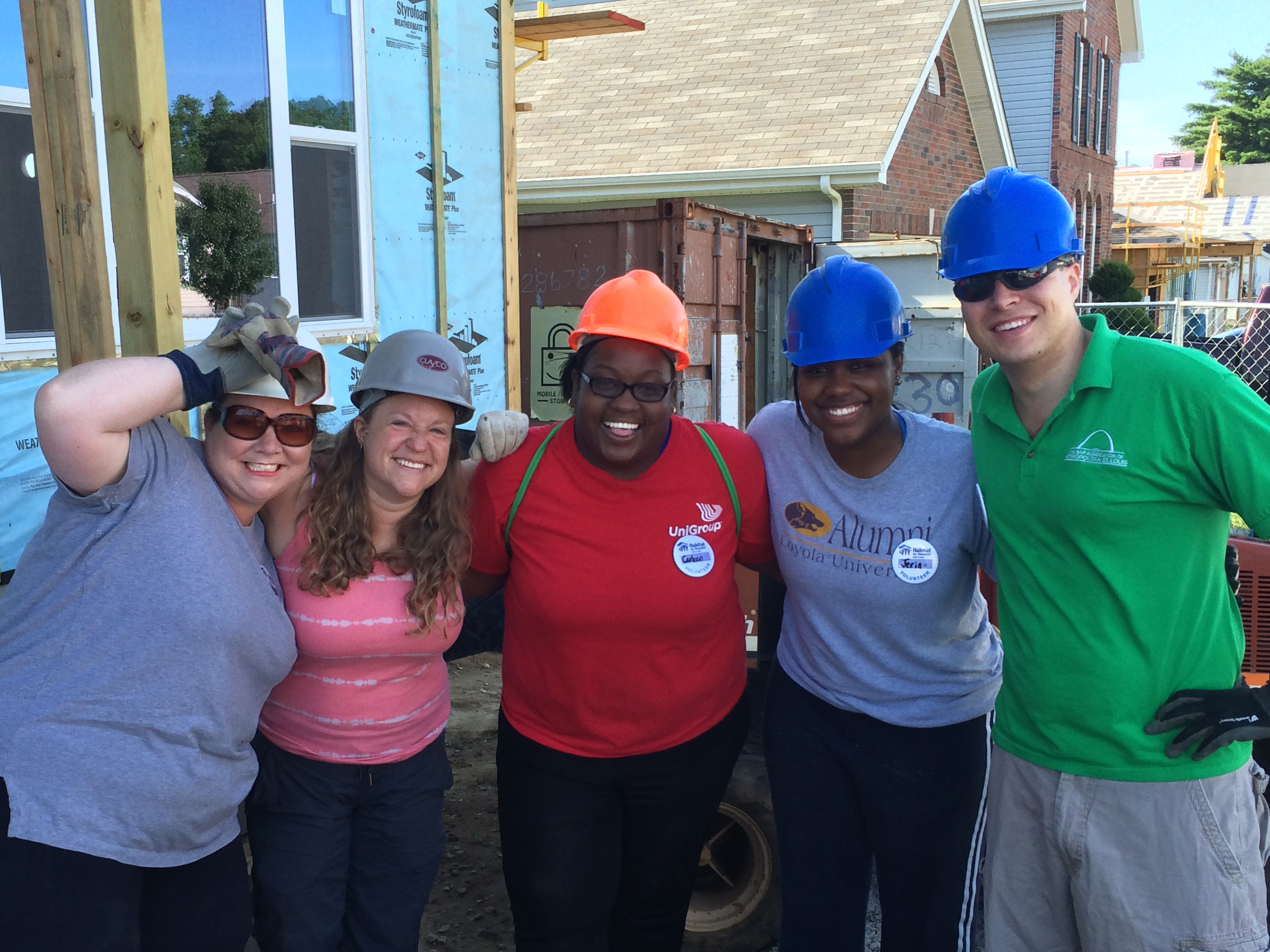 Also participating in the Spanish Lake project were member and Diversity & Inclusion Committee Chairman Ronald A. Norwood and Lewis Rice members and associates Vincent D. Reese, Grant Wiens, Jayme E. Major, Carleen B. Griffith, and Jerina D. Phillips as well as paralegal Bridget Layton.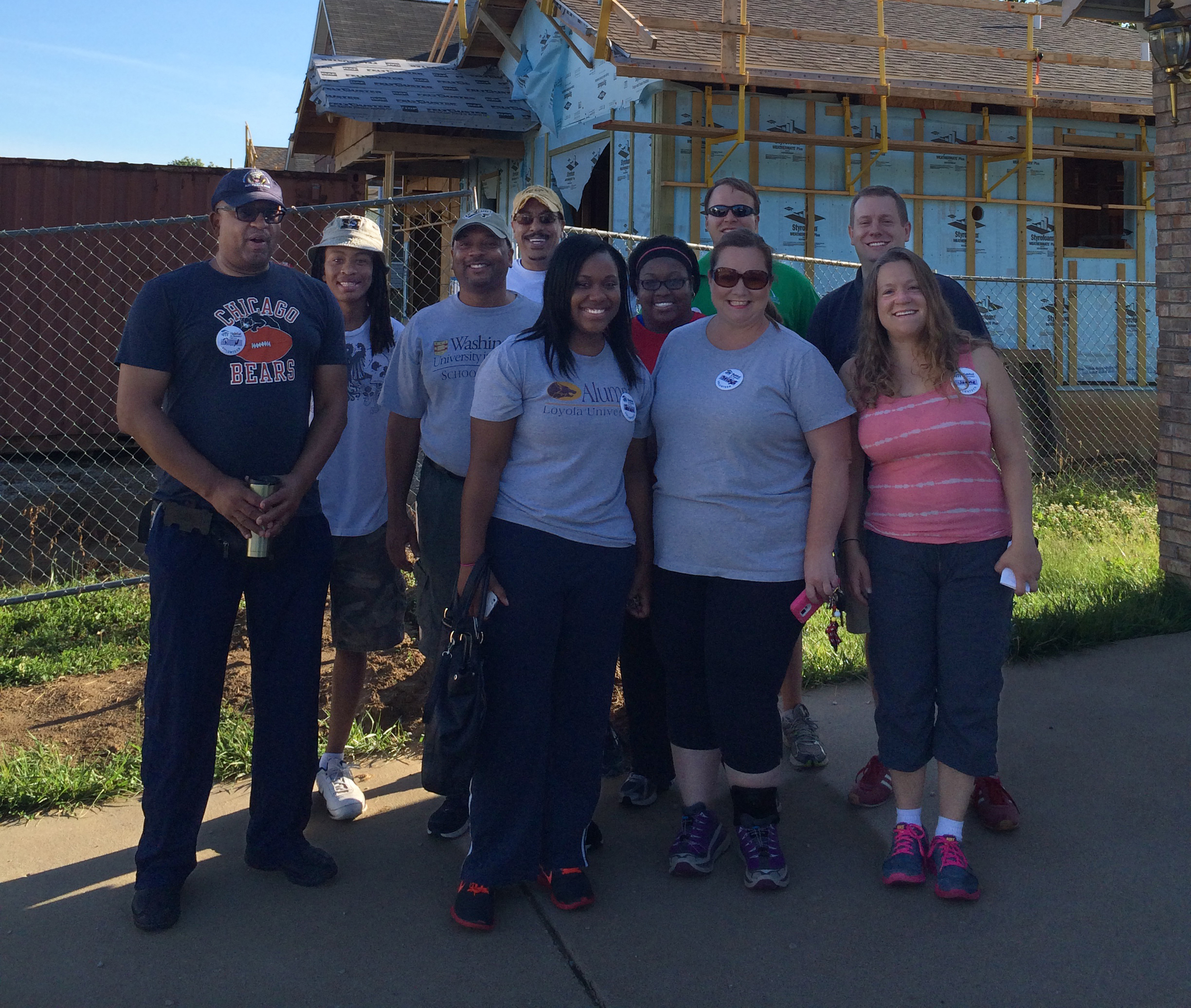 Founded in 1909, Lewis Rice is proud to have served St. Louis for more than a century. We realize that service entails more than providing top-tier legal talent; it demands investing in the community we call home.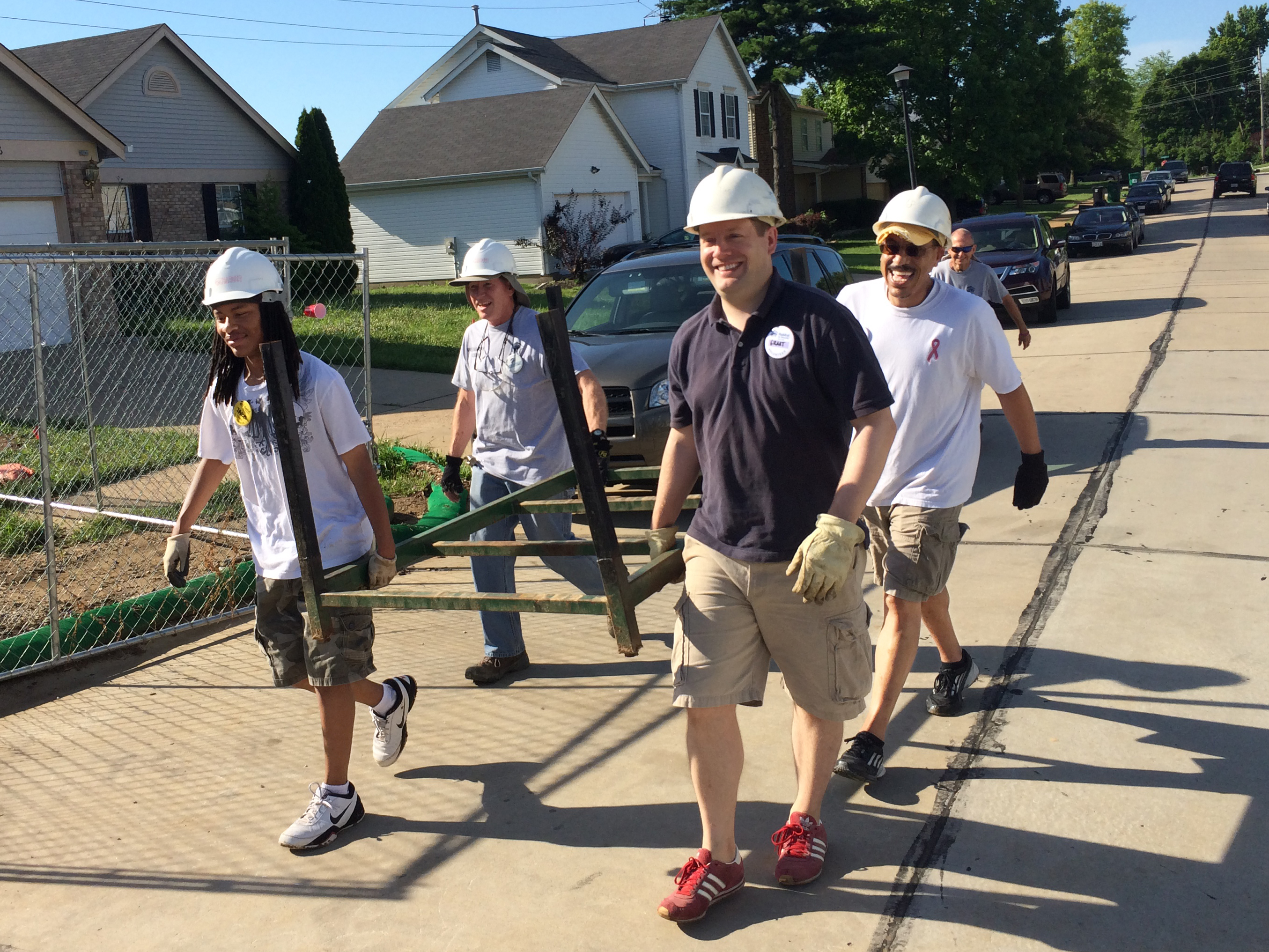 ---
Throughout our Firm's history, Lewis Rice attorneys have made excellence the foundation of our practice. Founded in 1909, more than a century of service has given us the experience, resources and tools to serve our clients' dynamic needs. Our diverse team of more than 150 attorneys provides counsel and solutions for the challenges facing local, regional and national businesses, as well as individuals and families. Lewis Rice maintains offices in downtown St. Louis, suburban Town & Country, Washington and Jefferson City, Missouri and Edwardsville, Illinois. We also have offices in downtown Kansas City, Missouri and suburban Overland Park, Kansas.