Victory In Landmark School Case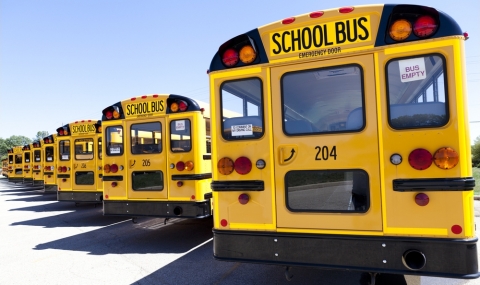 Lewis Rice attorneys Richard B. Walsh, Jr. and Evan Z. Reid successfully represented the Special Administrative Board governing St. Louis Public Schools and a local taxpayer in opposing a state law that required the district to pay tuition and transportation costs for students to transfer to other school districts, but provided no funding.
The evidence at trial established that the annual cost to St. Louis Public Schools in connection with the law's mandates would be nearly $300 million. The court agreed with the St. Louis Public Schools District and the taxpayer that the law violated the Hancock Amendment to Missouri's Constitution because it imposed new costs without adequate funding from the state and that compliance with the law was impossible. The court blocked enforcement of the law and awarded costs to the school district and attorney's fees to the taxpayer.