Victory in FMLA and MHRA Suit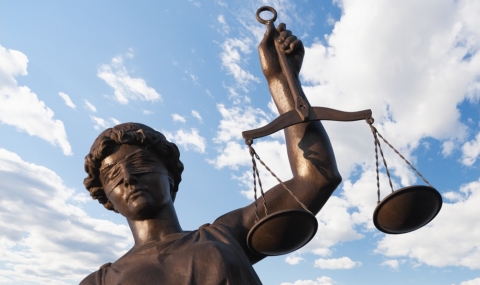 An eight-member jury in the U.S. District Court for the Eastern District of Missouri unanimously entered a defense verdict in favor of Lewis Rice client Shade Tree Services Company, and against Bruce Anderson, who had sued claiming employment discrimination and retaliation.
Mr. Anderson claimed that Shade Tree demoted and then fired him because of his alleged disability, namely, a past addiction to prescription pain medication, and because he took medical leave to obtain treatment for this disability. His claims were brought under the federal Family and Medical Leave Act (FMLA) and the Missouri Human Rights Act (MHRA). The MHRA claim raised novel issues of discrimination law regarding whether an individual who was "currently addicted" to a controlled substance could nevertheless prevail if that substance was a medication prescribed by a physician. Judge E. Richard Webber agreed with Shade Tree's statutory interpretation and allowed all relevant evidence to be admitted. The jury reached a verdict in favor of Lewis Rice's client, despite the fact that the MHRA carries a lenient standard of proof in which an employee can recover even if his disability was merely a contributing factor (as opposed to a motivating or determinative factor) in his demotion or discharge.