Lewis Rice Defends Automotive Dealer Against Violation of the Missouri Human Rights Claims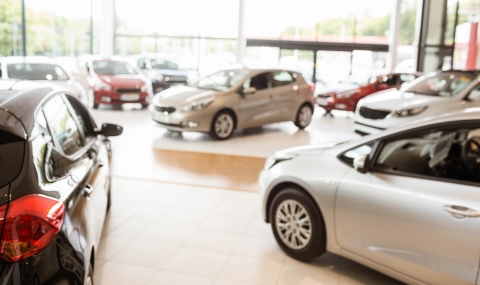 The Plaintiff claimed he was subjected to a hostile work environment and that his employment was terminated because of his race, in violation of the Missouri Human Rights Act. The Plaintiff attempted to assert claims against both his direct employer and the parent company of his direct employer.
Lewis Rice attorney Sarah E. Mullen defended both the parent entity and the direct employer against the Plaintiff's claims. She managed discovery, and prevailed on several discovery motions, resulting in sanctions entered against the Plaintiff and an award of fees to her client. Sarah also achieved dismissal of the Plaintiff's claims against the parent entity. Shortly after Sarah conducted the Plaintiff's deposition, she was able to negotiate a very favorable settlement of all claims.