Kansas City, MO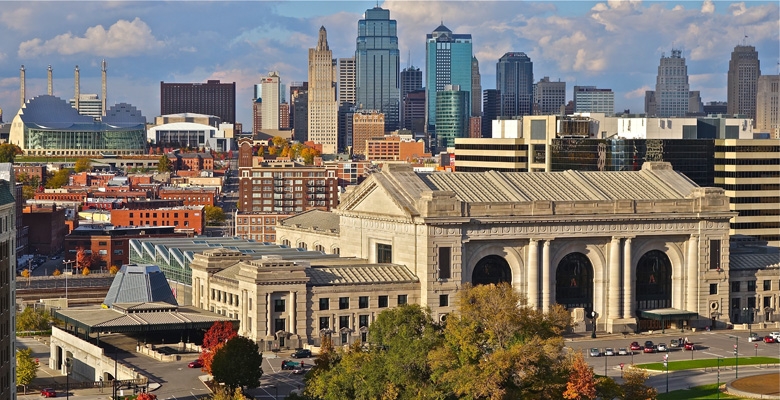 Founded in 1948, the Kansas City office of Lewis Rice has long served the needs of clients in Missouri, Kansas and the broader Midwest, as well as throughout the United States. While the Kansas City office renders a wide variety of services, our practice has significant experience in real estate, commercial litigation, land use, tax increment financing and other governmental incentives, commercial lending, taxes, estate planning, joint ventures, mergers, acquisitions and other transactional matters, and employment law. We also routinely serve as local counsel to out-of-state law firms.
Kansas City is the heartland of America, with a thriving entrepreneurial culture and a diverse and exciting cultural scene. We are proud to have served as counsel on many projects that have fueled the renaissance of downtown Kansas City, where we maintain our office at 1010 Walnut.
Our more than 30 lawyers in the Kansas City office value giving back to the community and have served as leaders in a multitude of professional, civic, and religious organizations.
Parking Instructions for the Downtown, Kansas City Office
Validated parking is available for clients in the One Petticoat Lane Garage. The entrance to the garage is on the west side of Walnut Street, between 10th and 11th. The parking attendant will direct you to visitor parking. Take the garage elevator to access the 1010 Walnut building lobby, then take the building elevator to our suite on the 5th floor.