The Transfer of Business of Several HMOs to an Affiliated Insurer by Assumption Reinsurance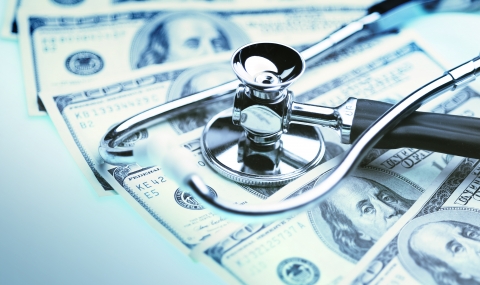 A team of health care attorneys consisting of Lynn A. Hinrichs, H. Jill McFarland, and Elizabeth A. O'Brien assisted a national client with transferring insured business located in several states from one insurer to another affiliated insurer. The assistance included counseling the client regarding insurance licensure, product form and rate filings, assumption reinsurance and other reinsurance transactions, and insurance holding company laws.
Working closely with this client, the team developed and successfully implemented a comprehensive state-by-state plan and timeline that involved the most efficient path to obtaining necessary licenses and approvals.