Panel Discussion: Navigating Software Audits
Hilton Frontenac
1335 S Lindbergh Blvd
Frontenac, MO 63131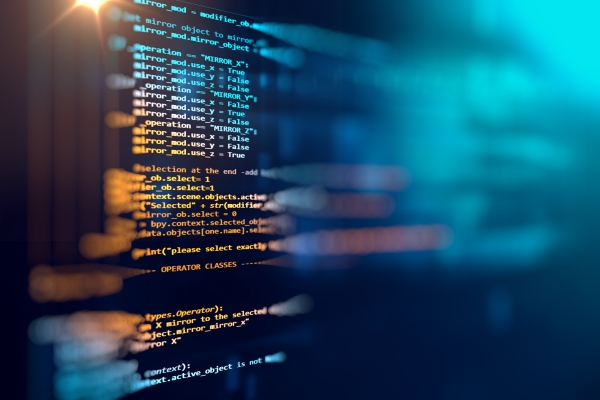 Please join us on Wednesday, November 9 at 3:00 p.m. at the Hilton Frontenac for a panel discussion on navigating software licensing audits, which create the risk of sizable, unbudgeted payments to the software vendor. If your organization has not received an audit request from a software vendor, it is only a matter of time until it does. These audits, which vendors use to discover use of software beyond that which is contemplated by the license, typically begin with requests for data, access to the organization's systems, or some form of verification of the extent of the organization's use of the software. Oftentimes, these requests are directed to a busy, mid-level IT employee who is told by the vendor that broad disclosures are required by the contract. If the response to the audit request is not managed correctly, software vendors can leverage complex licensing terms, well-intentioned changes to IT architecture, and off-the-cuff statements by busy IT professionals regarding the extent of software use into significant payments that are often much larger than they should be.
The Lewis Rice presentation will focus on processes that your organization can implement to both proactively reduce financial exposure well in advance of any audit and limit exposure once the audit notice is received from a software vendor. A cocktail reception will follow the presentation.
The agenda for the presentation is as follows:
Welcome and introduction
Basics of software licensing and audits
Addressing compliance before the audit notice
Responding to the audit notice
Questions / panel discussion
Closing remarks and cocktails
To RSVP for the seminar, click "Register" below.