Last-minute Guide to New FLSA Overtime Regulations: Thursday, November 17
Lewis Rice, Edwardsville Office
239 N. Main Street
Edwardsville, IL 62025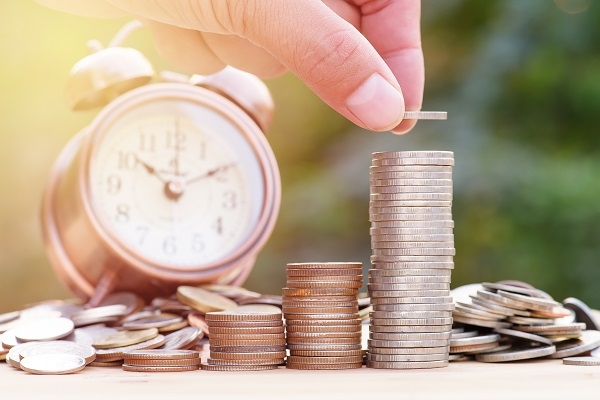 On December 1st, the salary level for an employee to be exempt from federal overtime requirements will nearly double to $47,476. Nearly all employees below this new threshold will be eligible for time-and-a-half when they work more than 40 hours in a week. With less than a month to go, there is still time to make adjustments to either preserve the exemption or to minimize the new rule's impact on your business.
Whether you have already made major changes or have yet to begin, please join us for a seminar and cocktail reception to learn more about the new overtime rule and to discuss strategies for December 1st and beyond.
To read more about the new FLSA regulations, click here.