Lewis Rice Lawyers Win Case that Further Protects Hospitals from Damage Lawsuits Based on Medical Staffing Decisions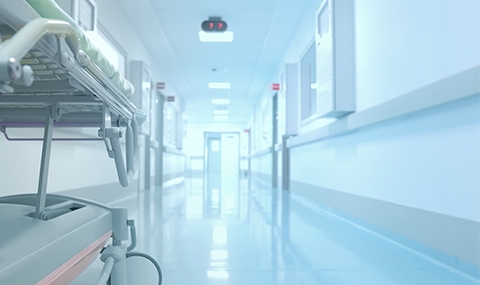 Lewis Rice attorneys prevailed in a challenge to a St. Louis area hospital's decision to remove a physician from its medical staff. In Ralph v. St. Anthony's Med. Ctr., the Missouri Court of Appeals for the Eastern District ruled unanimously in favor of St. Anthony's Medical Center (SAMC) in connection with Dr. Ralph's challenge to the hospital's medical staffing privileges decision and provided a clear statement of law in this area. Dr. Ralph had sued SAMC, seeking damages from a claim that it improperly removed him from the medical staff. The trial court rejected Dr. Ralph's claims, and he appealed.
In its opinion, the Court of Appeals held:
Missouri law is clear—Dr. Ralph may only bring an action in equity for injunctive relief to compel SAMC to substantially comply with its bylaws and may not maintain an action for damages premised upon such alleged failure. The trial court did not err in granting SAMC's motion to dismiss Dr. Ralph's Second Amended Petition bringing a claim for damages for tortious interference with his business expectancy."
SAMC was represented by Lewis Rice attorneys Neal F. Perryman at the court of appeals and David W. Gearhart at the trial court. Lewis Rice attorneys had previously secured another important victory for their hospital client on this subject. Neal represented SAMC in the seminal case Egan v. St. Anthony's Medical Center, which held that Missouri hospitals should not be subject to actions for damages based on their medical staffing decisions and announced a narrow procedure by which such staffing decisions may be reviewed by courts in equity.