$30 Million Jury Verdict for Plaintiffs in Ponzi Scheme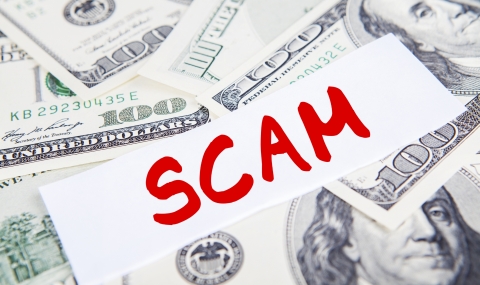 In a unanimous jury verdict, the Missouri Circuit Court for the County of Polk ordered defendant Eric Schmickle to pay $30 million in punitive damages to the plaintiffs, Randy Gori and Barry Julian, in an investment fraud case. Lewis Rice attorney Joseph J. Trad represented the plaintiffs, partners of an Edwardsville, IL asbestos law firm, who lost a combined $98,898 to Schmickle, an unlicensed commodities broker operating in Bolivar, MO. Schmickle was already ordered to reimburse actual damages under a summary judgment motion.
For about two years, Schmickle ran a commodity futures Ponzi scheme through Q Wealth Management and Aquinas SF LLC. He reported false profits on customer investments, induced future investments, and misappropriated funds. Defrauding at least 10 customers of at least $4 million, Schmickle lost or misappropriated most of the funds for his business or personal use and paid fake returns using the funds of other customers. Plaintiffs sought punitive damages to hopefully deter others from committing similar offences.